Take advantage of our NEW INDOOR AIR QUALITY PACKAGE and we'll  send you for dinner at Peninsula Ridge Estate Winery.
---
Why be concerned about indoor air quality?
The air in many Niagara Homes is contaminated with dust, particulates, mold, allergens, carbon monoxide and carbon dioxide.
This is NOT JUST a vacuuming of the Ducts. The Rotobrush System scrubs the ducts and air system with a rotating head to remove caught debris.
We'll help you protect your family's health.
---
LIMITED TIME PROMOTION
Book by May 31 to get a
$75 Gift Certificate to dine at Peninsula Estates Ridge Winery.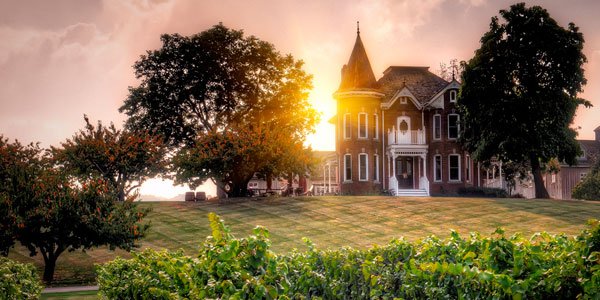 PACKAGE INCLUDES:
A complete thorough sanitizing and cleaning of your home's air system & ductwork.
Promotion Pricing
Less than 1500 sq. ft. - $275
1600-2500 sq ft. - $300
2600-3200 sq ft. - $325
over 3300 sq ft. - please call   
hst extra.
FIND OUT MORE!
Give us a call at (905) 563-4847 or send an email and a member of the Konkle team will get in touch to tell you more!