Since 1981, Konkle Plumbing and Heating has been providing Niagara homeowners with quality HVAC equipment installed and maintained by the regions' most experienced professionals.
A very efficient service call to fix our taps!
---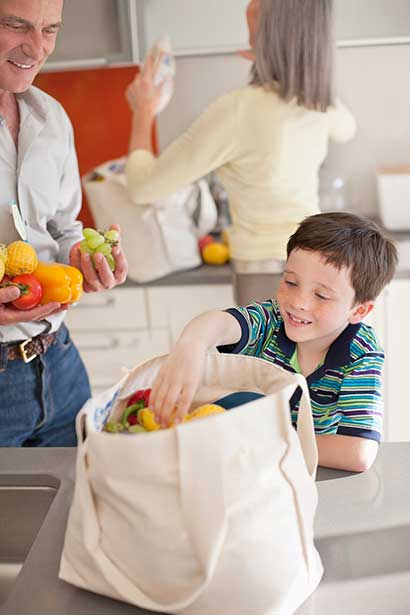 We'll take the time to answer all your questions.
When it comes to your plumbing, heating and cooling needs, you can count on us to give you 'real' information without any hidden surprises.
---
From commercial systems to home renovations, drips, taps & pumps, we're Niagara's Grand Daddy of plumbing expertise.  More »
---
We have along term commitment to you and your equipment. Furnaces, heat pumps, boilers —gas, propane & electric — we can help keep your family warm and safe. More »
---
Don't melt! Home, Office or Business, we'll keep you cool during the summer months.  More »
---
A perfectly-sized humidifier will help your family breathe easier -  year 'round.  More »
---
Need help deciding whether to buy or rent your new water heater? Or choosing between a tank or tankless model? Our experienced team can help.  More »
---
Konkle abolishes duct cleaning myths & scams. Get the straight goods on indoor air quality for your home or business.   More »
---
Transforming your garage or patio space. Heating your floors & driveways.  More »
---
Konkle offers quality, cost-effective, energy-efficient and renewable geothermal heating and cooling solutions for your rural home.  More »
---
Compliance issue? Been tagged? Don't fret. We know our stuff. Our experts can advise you and offer solutions - fast & effective.  More »
Servicing Niagara since 1981. Stoney Creek to Niagara Falls. Grimsby, Beamsville, Vineland, Fonthill, Welland, Wainfleet, Smithville, Campden.