Konkle puts the F.U.N. in Furnace and the BLING in Plumbing!  We believe in giving back to our customers and offering incentives to join us as we continue to grow. Contests and Promotions are a fun way to show our appreciation and get regular feedback from our valued Niagara customers.
Join in! We take great consideration when executing a promotion or contest. We ensure fairness to all entries. Staff and family members are never eligible to win. Draws are made in witness of management.
Be sure to check in with us often. New promotions are posted here, as well as on our Facebook Page.
---

Sports Program
Konkle Plumbing and Heating Inc. is dedicated to supporting youth in Niagara. Our family owned business appreciates the value, acceptance and camaraderie, Local Sporting Associations offer our children.

The KonkleKids Campaign offers Registration fees for underprivileged, or low income families that are committed to playing Sports.

Current registration available: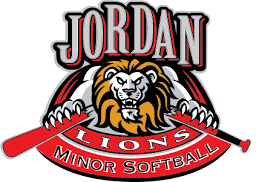 For players age 5-18 years of age. No previous experience required. Games and Practices held at Jordan Lions Baseball Fields (beside Jordan arena). 




Lincoln Soccer registration for kids age 4-18. Includes soccer shirt & socks. Games played in Lincoln.
Customer Appreciation Draws
Recent Promotions & Winners List:
We like to host random draws from the recent customer list. We purchase gifts from local businesses to award to our customers.
No need to enter, just book your service and wait for the call!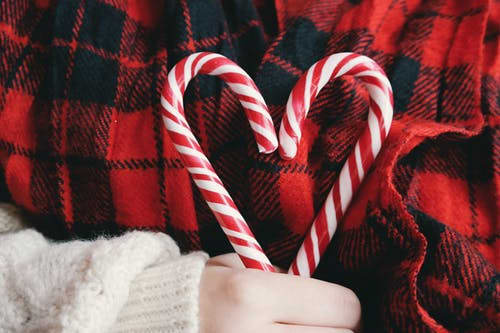 Our Customers, Our Community. Gift Card winners and donations to Community Care (Beamsville & Grimsby).   David Park, Emily Heim, Rita Walmsley and Dave Chowen.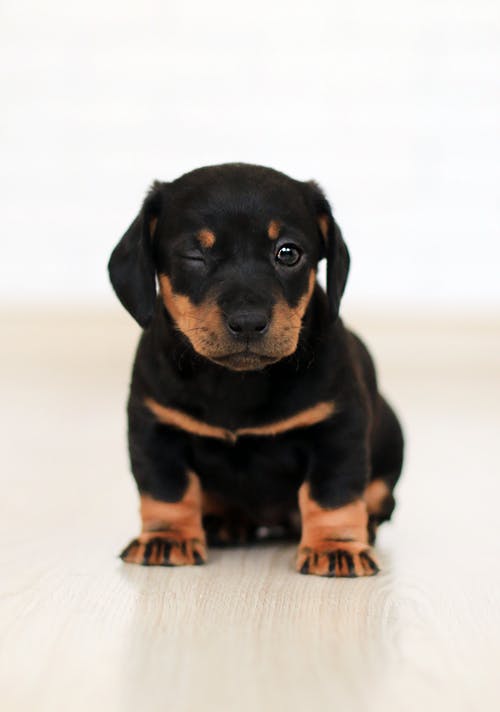 Lorie Clack winner of the Puurfect Christmas Card $50 Pet Store voucher. 

  In support of 4ocean project. Each Purchase Pulls 1lb Of Trash From The Ocean. Over 6 Million Pounds Pulled So Far! Bracelet winners: Deb Sheppard, Briedi Proctor, Crystal Fluker & Kristine Reid.

  Customer Appreciation - $25 Gas Card winners Heather Knapp, Douwe Vandenmeulen, Wendy Wolfe, Ernest Kowalachuk, Bonnie Manchuk Irene Love.
Father's Day Facebook Promo - winners: Dawn McClung, Dianne Duff, Jason Reimer, Shirley Brady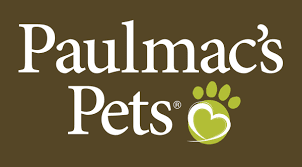 Customer Appreciation - John Zemitis & Mark Vendittelli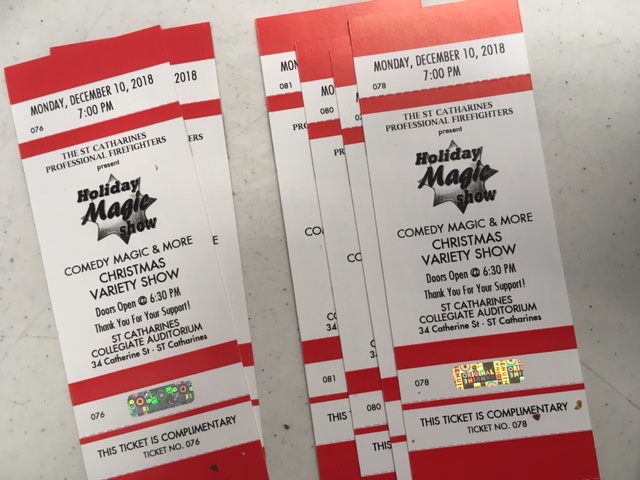 Holiday Magic Show Family Pack - Kelly Egan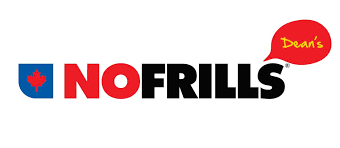 Winners - Susan Saba & Terry Poirier - Beamsville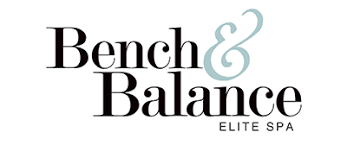 Winners - Matthew Skinner - Pelham & Lindsay Knaap - Grimsby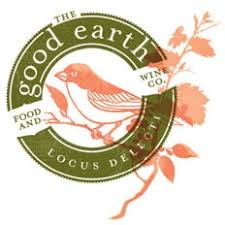 Winners Lorne Gretsinger - Beamsville and Debi Francis - Stoney Creek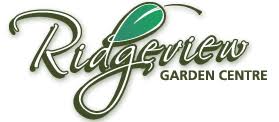 Winners are Karen Sneider & Mohammed Dore.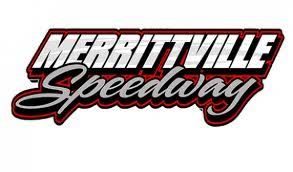 2018 - Merrittville Speedway Ticket Winners:
Jessica Giesbrecht, California Joe, Karen Dryce, Patricia Hart and Trevor Bond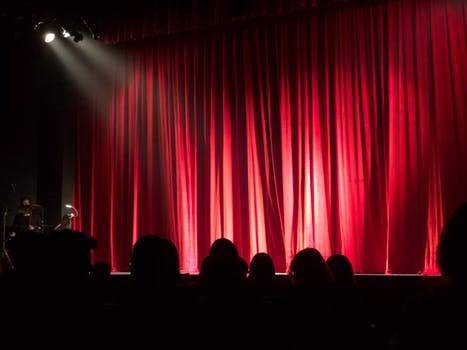 2018 Firefights Charity Comedy Ticket Winners -  Geraldine Killins, Diane Duff, Ruthanne Gawley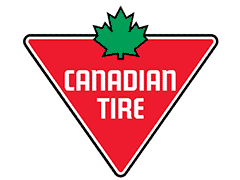 2017 Mystery Gift Giveaway Winners:
 Bettina Kinsler, Beth Vanstaalduinen, Michael Stevenson, Mark Kuhlmann, Dawn McClung
Fabulous Fall Winery Promotion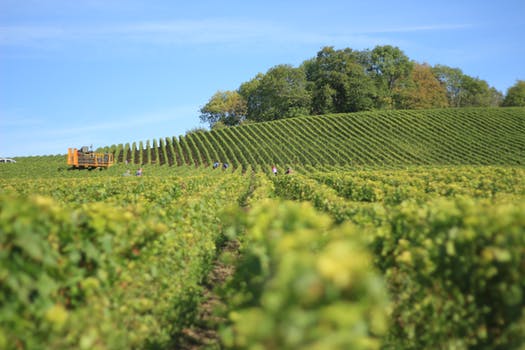 Oct 2017 -WINNERS Announced!
R&C Beatty - Beamsville and W. Corson - Grimsby.
You've won a $75 Gift Card for Penninsula Ridge Estate Restaurant or Wine Store. 
Back to School Time - Win Free Shoes!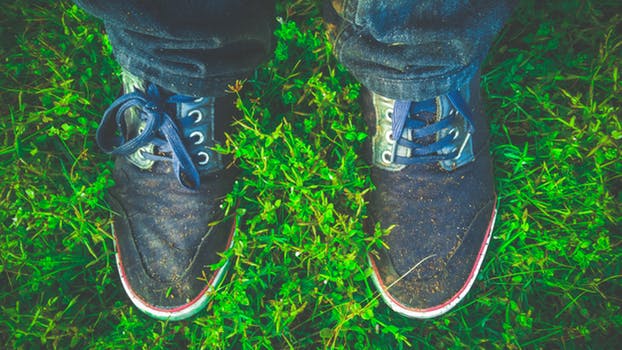 Congratulations Jennifer Werkman!
Winner of the Back to School Shoes!  Drawn Sept 5, 2017.
Peninsula Ridge Estate Winery - Breathe Freely  
Congratulations to all our Duct Cleaning Customers! Enjoy a sensational lunch or dinner, with award winning Chef and Top Service. http://peninsularidge.com/dining/
Father's Day - Grand Bend Giveaway 
Congratulations! Lorna Duncan of Grimsby. 
Prize includes a 2 night Cottage Rental in Grand Bend, Ontario for Father's Day Weekend.
Congratulations to our | Comedy Night Ticket | Winners!
Supporting the St. Catharines Firefighters Assoc. 
1st Draw - Cathy Hill McKinley
2nd Draw - Patty Pepin
3rd Draw - Nick McShane


Customer Appreciation -  Free Pioneer Gas Card
Brian Dear, Rich van Mil, Adele McCutcheon, Ray Thombs, Glenn Hockridge, Phil Poxon, Scott Dougherty, Casey Bullock, Richard Wesolowski, Joyce Reid, Janet Farrar, Monika Wismer, Andrew Leach, Gregg Hyde, Tim O'Brien, Steve DeHaan, Andrew Myler, Philipe Ali, Sherri Van Ryn, Laurie Jensen, Mark Rickan, Jacqueline Barrett, June Krisko, Terry Cohoe, Casey Bullock, Marty Tyre, Melissa Townsley, Myrna Perry, Chris Agrapides, Debbie Campbell, Karen Olmsted.

Mystery Gift Giveaway for Lincoln Community Care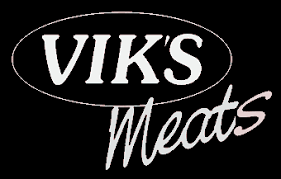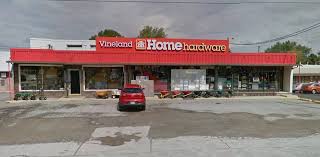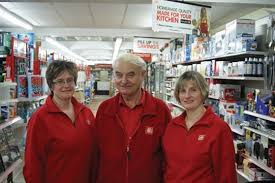 In support of Local Business: Viks Meats, Beamsville & Vineland Home Hardware.
Adrianna Misener, Kathy Kelk,  Shelley Dillon Wyatt, Jay Lasovich

Santa's Village / Canada Red Cross Promotion
Winner: Mandie Quesnal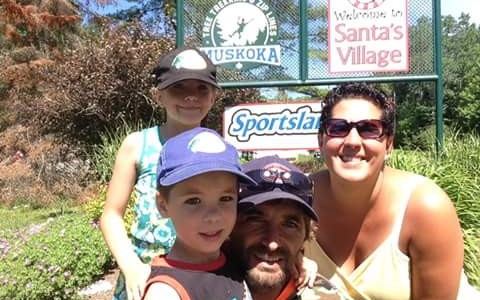 Promotions and prizes are awarded to local residents in the Niagara area. Stoney Creek, Grimsby, Beamsville, Vineland, Fonthill, Welland, Wainfleet, Smithville, Campden. No purchase necessary. Contact the promotions dept for more information.