Avoid disastrous renos. Take the time to find someone you trust...
I recently googled 'bathroom renos', and wow... I didn't get the glorious bathrooms I expected. Story after story of the horrors and errors made by homeowners and contractors. Although some of the photos and videos were comical, I know the real truth and cost of correction.
Bathrooms are probably the trickiest rooms to navigate improvements and upgrades. Moving plumbing or electrical supplies should only be done by licensed professionals with a solid history. Moreover, hire a contractor that guarantees their work, is licensed and insured.
Konkle Plumbers in Niagara are experienced leaders in renovation projects. The team works together to raise the bar in the plumbing industry. Each plumber has a specialty and works closely with the apprentices to teach proper techniques to repair/install pumps, fixtures, renovation rough ins, backflow prevention and drain issues.
A perfect rough in should look as professional on the inside, as it does on the outside.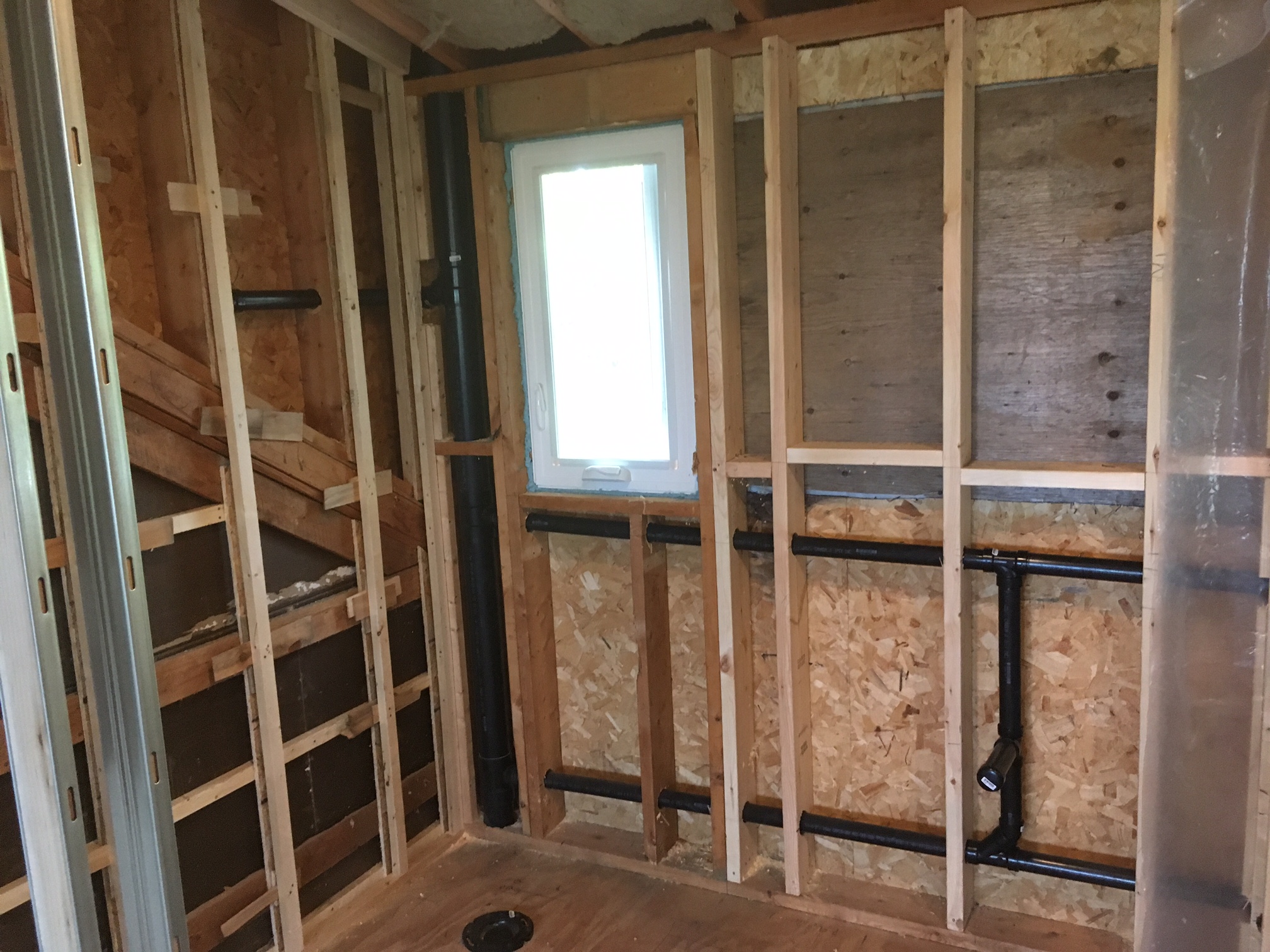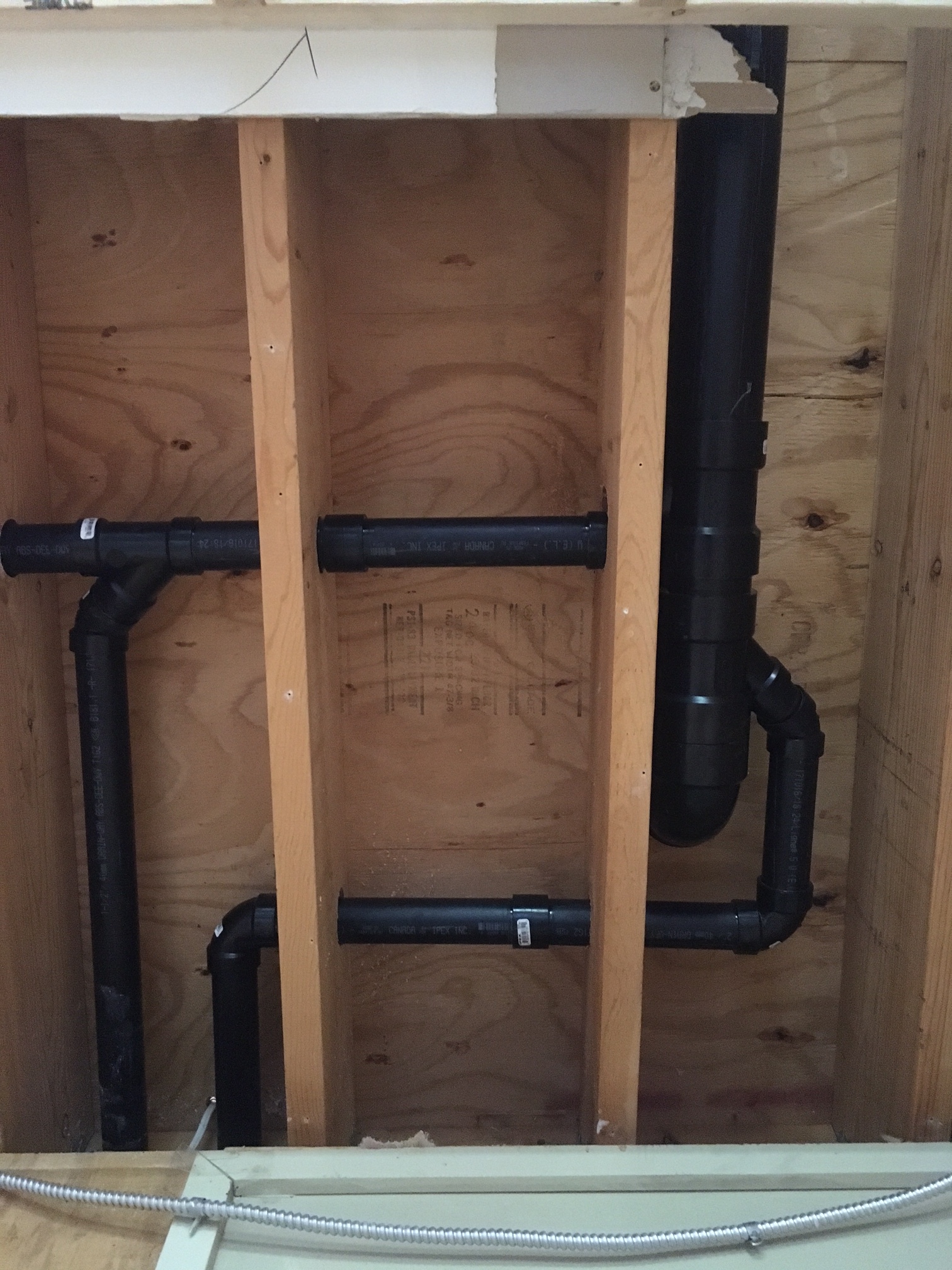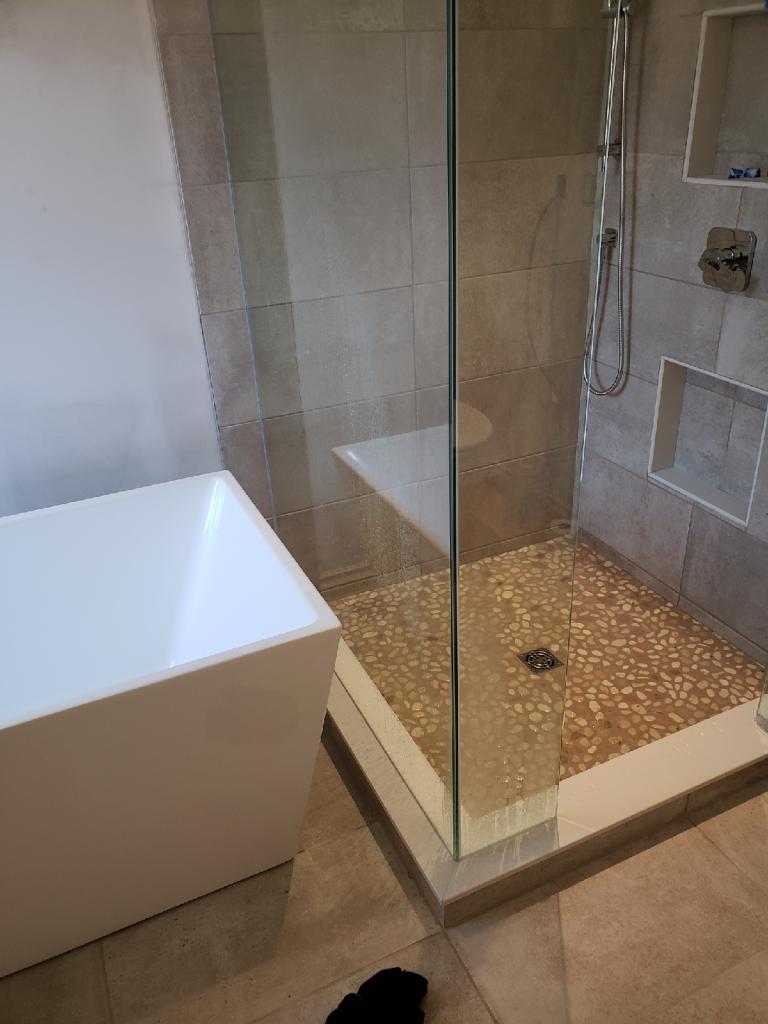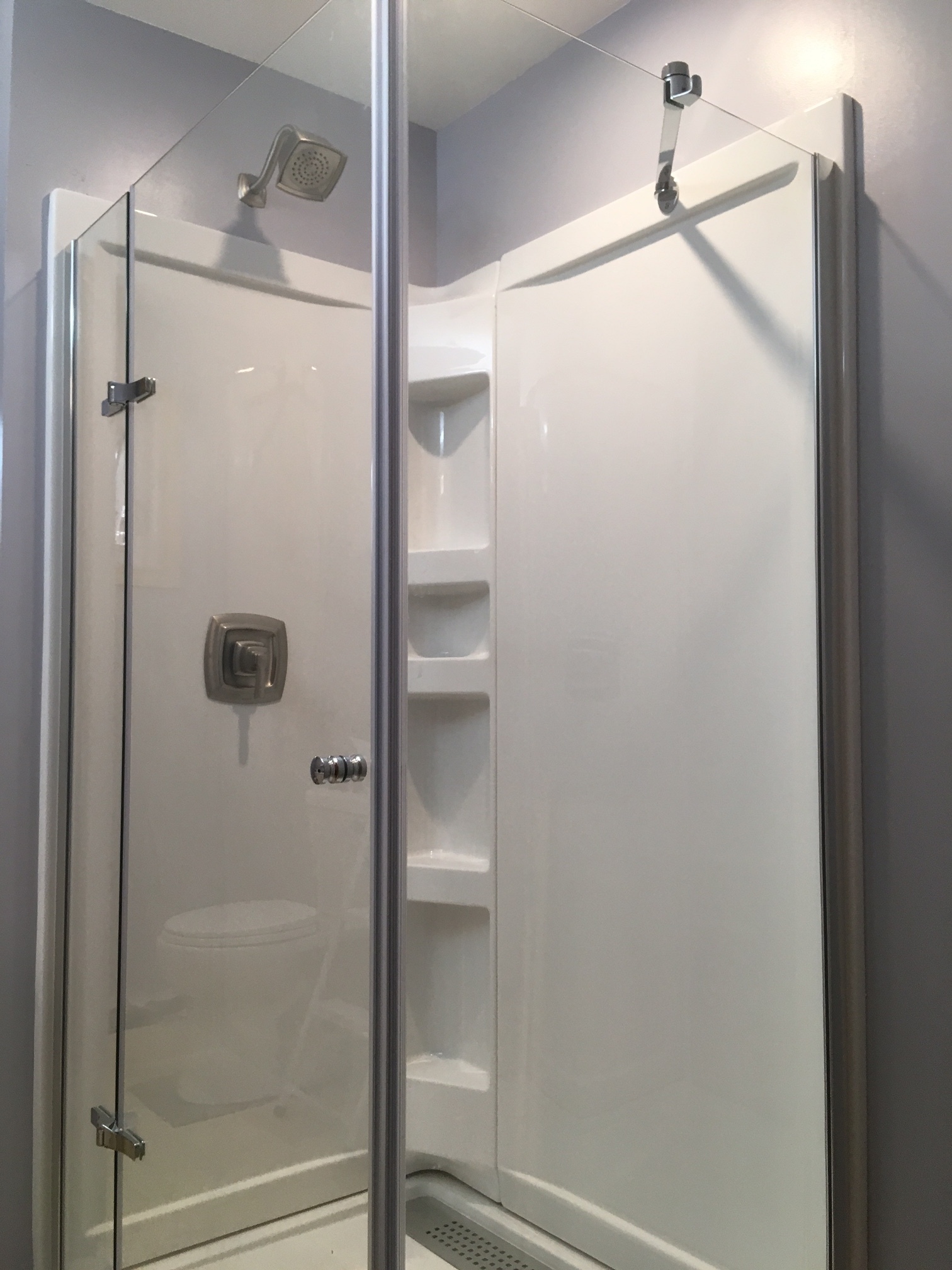 Professional plumbing rough in - Konkle Plumbing & Heating.
To discuss your upcoming renovation in Niagara, call Konkle 905-563-4847 or email
Konkle Plumbing & Heating serving niagara since 1981. Niagara to Stoney Creek, Grimsby, Beamsville, Smithville, Fonthill, Winona, Welland, Vineland, Jordan, St. Catharines, Thorold and all points in between.